Image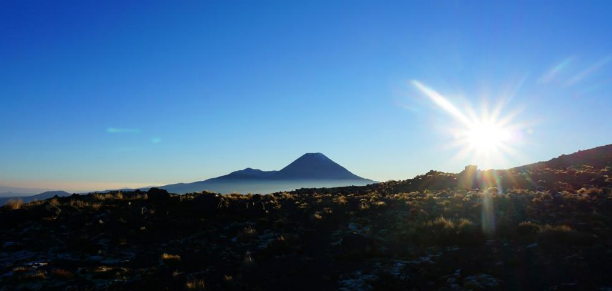 Otago Daily Times: Wise investments
Values based on Maori ancestral knowledge are piloting an ethical fund through the world of investing, Tom McKinlay writes.
Aroha is central to the work of investment services company Tahito.
Managing director Temuera Hall talks about it in terms of the familiar English translation, but he and Tahito co-founder Chris Winitana have thought long and hard about the word and come up with another definition too.
It's not that they are not into love. But after a close examination of aroha and its constituent parts, they've come up with the alternative — and complementary — meaning "connection". It is this the pair have embraced in developing Tahito as a "world-first indigenous ethical investment services company".
Aroha, literally, means to feel the breath of someone, Hall says.
Aro means "to face", and ha means "breath".
"In other words, you are so close to someone else's face they are your focus and you can feel their breath. That's pretty much what it is saying," he explains.