Image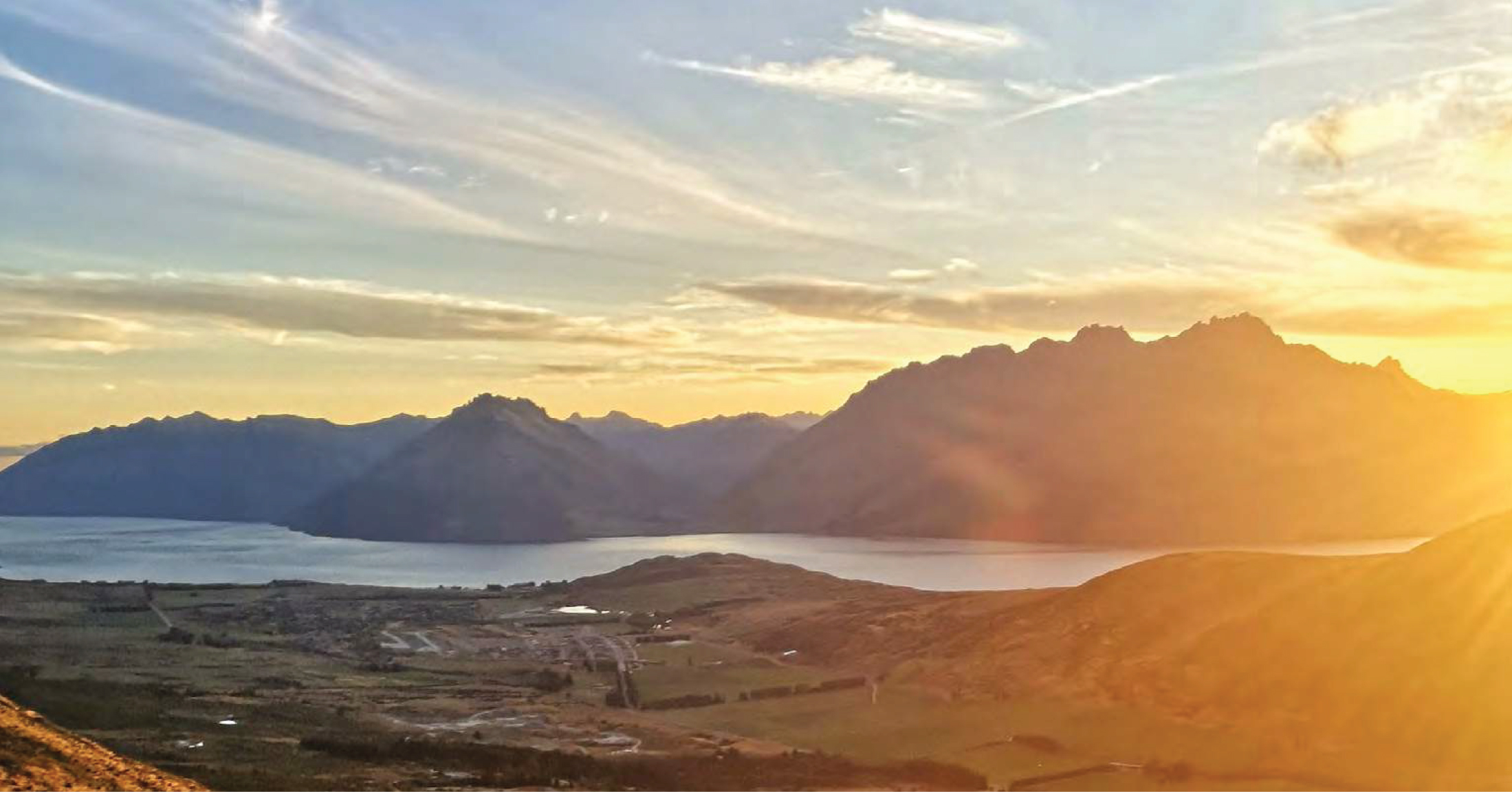 Image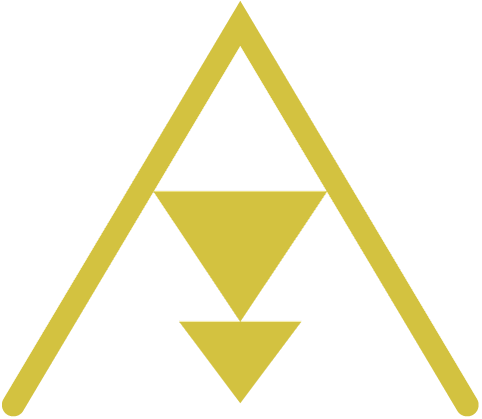 Ko Wai Mātou
About us
Image Image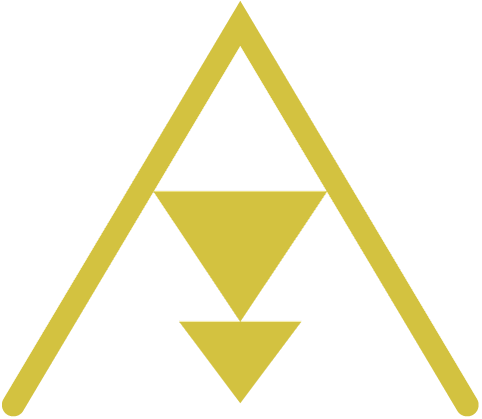 He aha nei a TAHITO?
What is TAHITO?
TAHITO is collective self intelligence. Collective
self intelligence is connection; Everything is
interrelated, nothing exists of itself.

 

TAHITO is about re-building the connection
between people and the environment. It is an
indigenous contribution towards a new global
story of diversity, equity and sustainability.

 

We feel our method is a timely contribution to the
momentum created by the global initiatives from
the United Nations and the World Economic
Forum.

 

These institutions have created the platform for
indigenous values to be a solution to global
challenges.

As awareness in climate change and sustainability
intensifies, the world is increasingly looking
toward indigenous cultures, values and
sustainability practices for solutions.

 

---

 

He kawa atua a TAHITO
He kawa aroha a TAHITO
He kawa kotahi a TAHITO

 

Kia kotahi te aroha. Kia hawaikīhoutia te ao.
E aroha mai ana te UN me te WEF.

 

Kua whai wāhi te mātauranga o te ao tīpuna hei
ora mō te ao. Tū mai ana te ao atua, hua mai
ana te ao taketake.
Image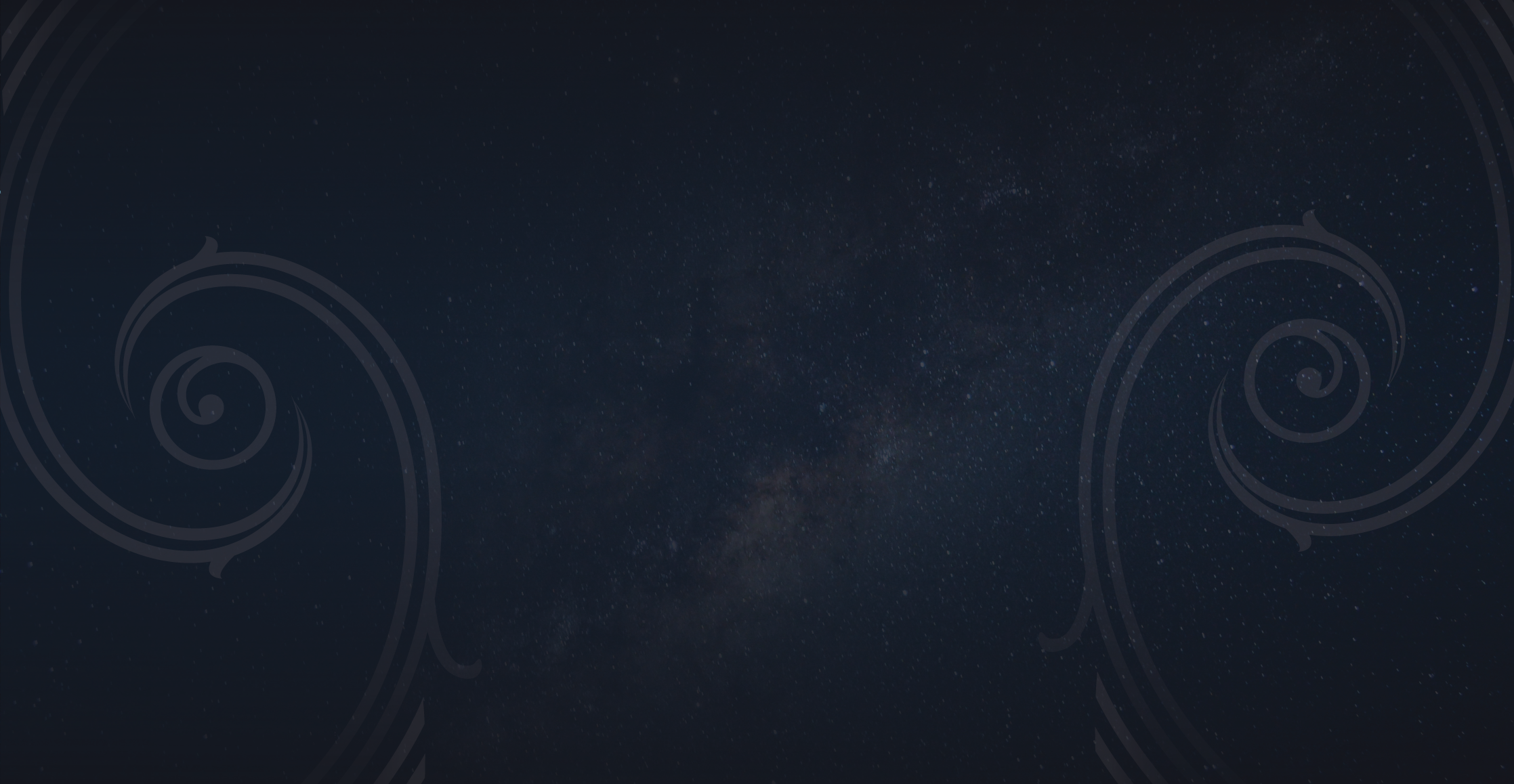 Image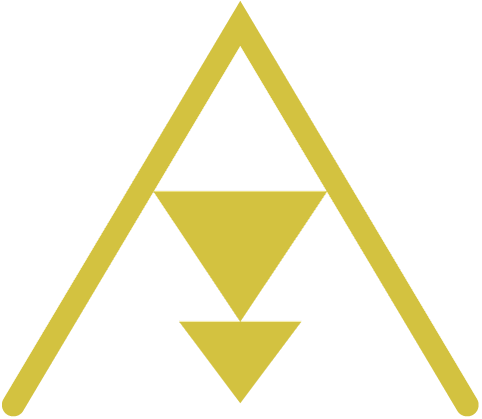 Mā wai a TAHITO?
Who is TAHITO for?
TAHITO is for investors who:

Would like their investment funds aligned to
a high level of values and principles;
Would like their investment to be
sustainably managed ; and
Would like to see their capital applied
ethically in investments with positive social
and environmental purposes.

 

We use ethical screens in selecting investments,
for which Māori indigenous values, principles and
behaviours serve as the foundation.

 

Māori ethics put people and the environment first
because both are fundamental to living and
thriving.

This thinking falls out of the ancestral Māori
worldview which centres on connection and the
interdependence of all things.

 

---

 

Ma Te hunga:

1. E aroha ana ki Te Kawa Tahito.
2. E aroha ana ki te mauri o Te Kawa Tahito.
3. E aroha ana ki te te mauri o te ao.

 

Mā ngā tikanga o Te Kawa Tahito ngā reka e
kohi.

 

Mā Te Kawa Tahito ka ora. Kei Te Kawa Tahito o
Ranginui rāua ko Papatūānuku te mauri o te ao.
Image Image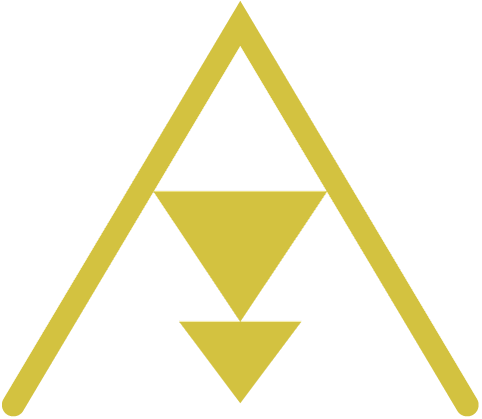 He aha ngā tikanga o TAHITO?
How does TAHITO work?
We have applied Māori ancestral knowledge
to select what we believe to be the best
companies (focusing initially on companies
listed in Australia and New Zealand).
We then apply stringent financial, valuation
and portfolio construction knowledge to
develop the investment portfolio.
We have institutional grade operational and
compliance systems to administer and
manage the fund.

Ka kohia ngā reka e Te Kawa Tahito.
Ka hangaia te pūtea haumi ki ngā tikanga o
Te Kawa Tahito.
Ka hautūtia ki tōna taumata.
Image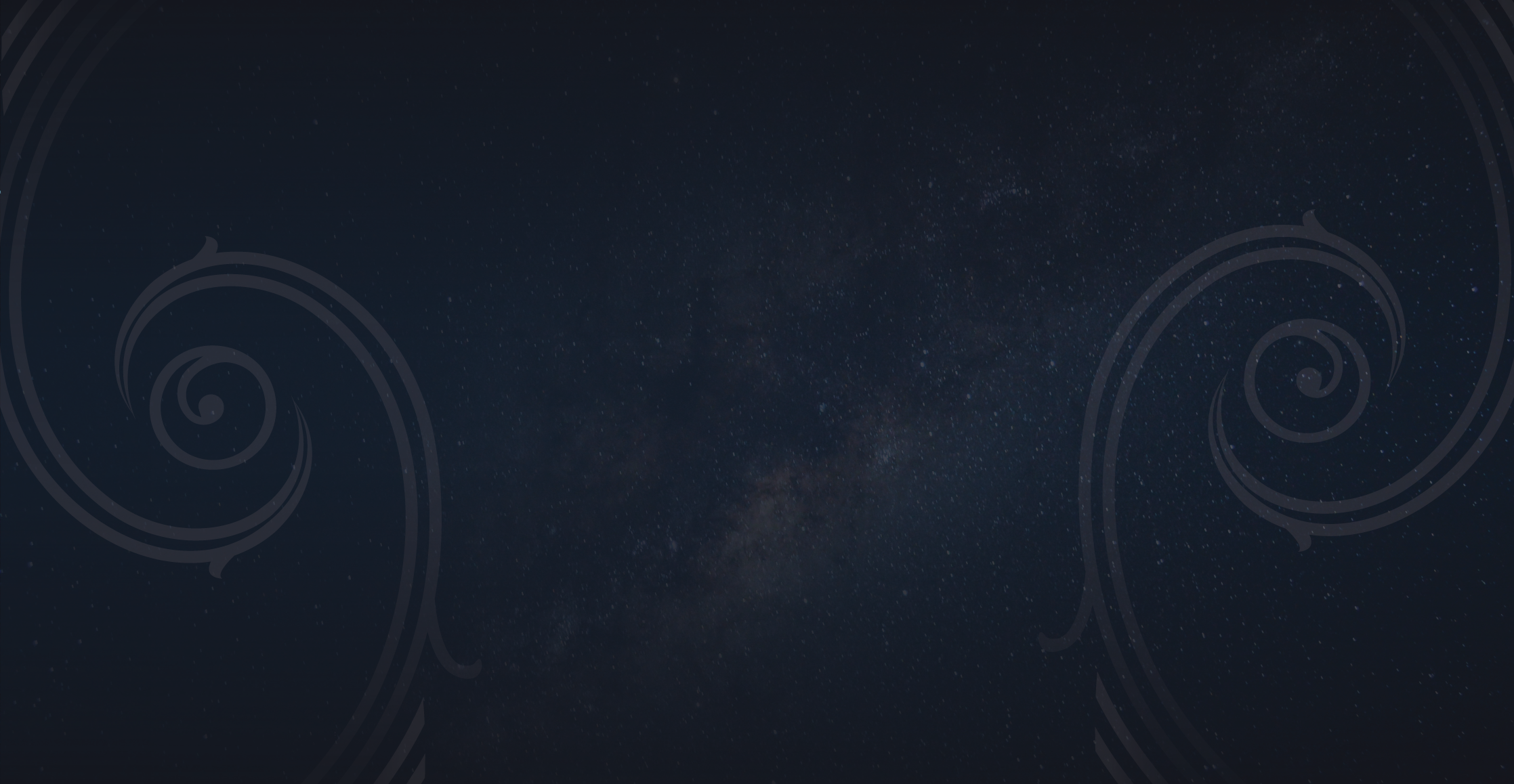 Image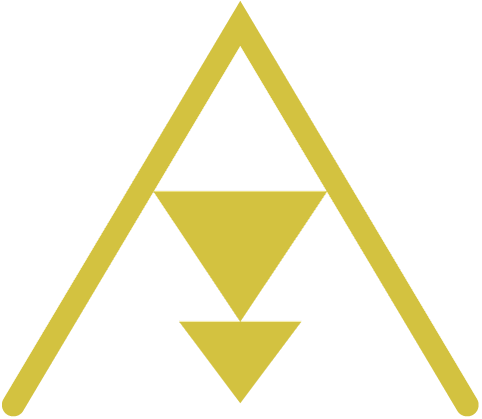 He aha te tohu o TAHITO?
What do we want TAHITO to be known for?
Tāwhirimatea

Tāne

Rongo

Tū

Atua

Cultural and commercial integrity

Sustainable, ethical and regenerative behaviours

Performance and innovation

Leadership

Good people doing great things