Te Hao
Investment Committee
Image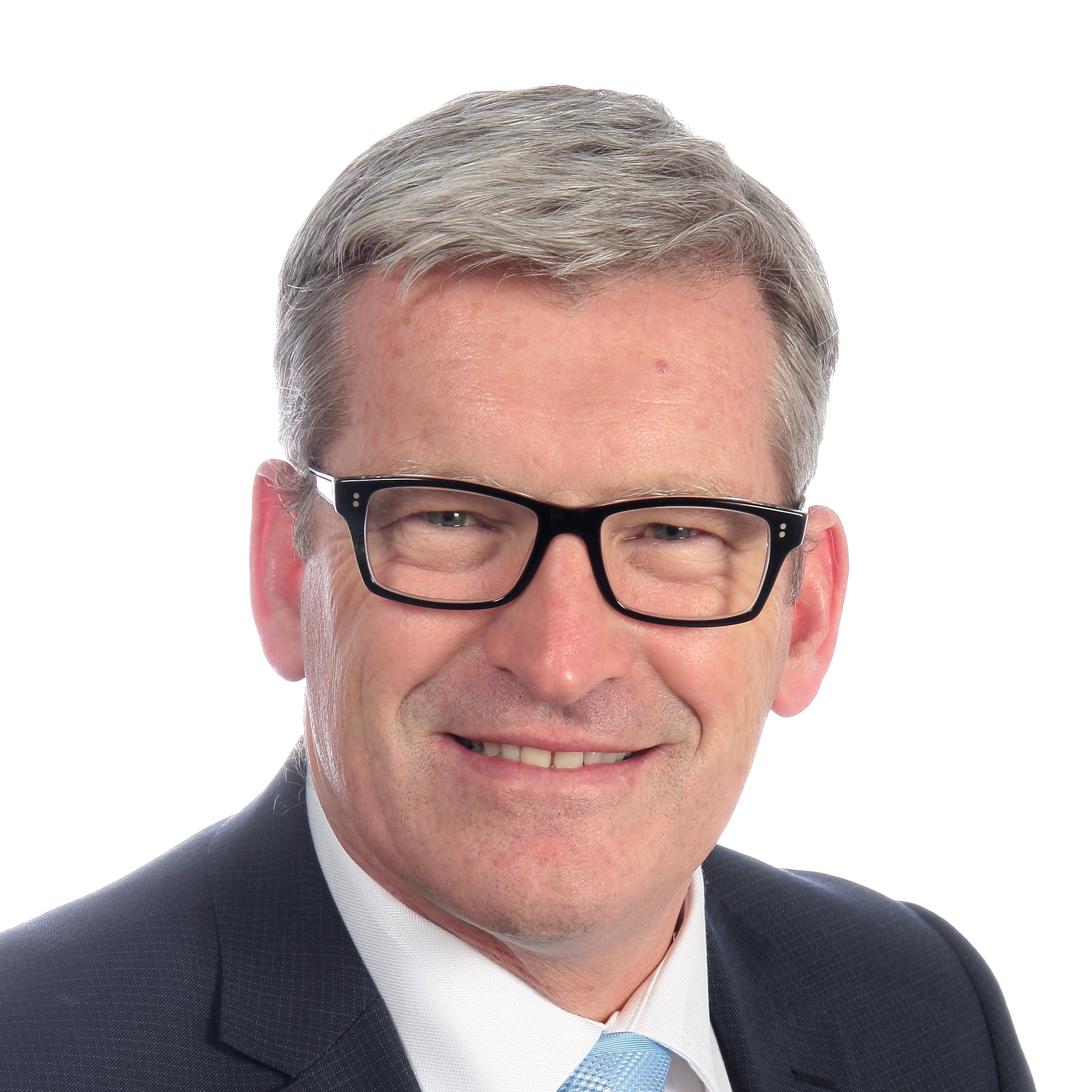 Andrew Kelleher
Investment Committee Member
Andrew has worked in the financial markets for over 30 years starting as a money market trader for ASB Bank Treasury in 1987. By 2000 he held the position of Senior Manager - Risk. He assisted with the development of ASB Securities and of financial services to financial intermediaries. Andrew also had responsibility for the ASB Bank Private Portfolio Service (the ASB high net worth investment service).
In 2004 he pursued an independent career, consulting to the ASB Group and other financial organisations but returned to ASB Securities to act as Managing Principal and Managing Director in 2006. He subsequently returned to his role as a consultant and contractor to the financial advisory sector. Andrew joined JMI Wealth as a shareholder and director in 2008. 
Image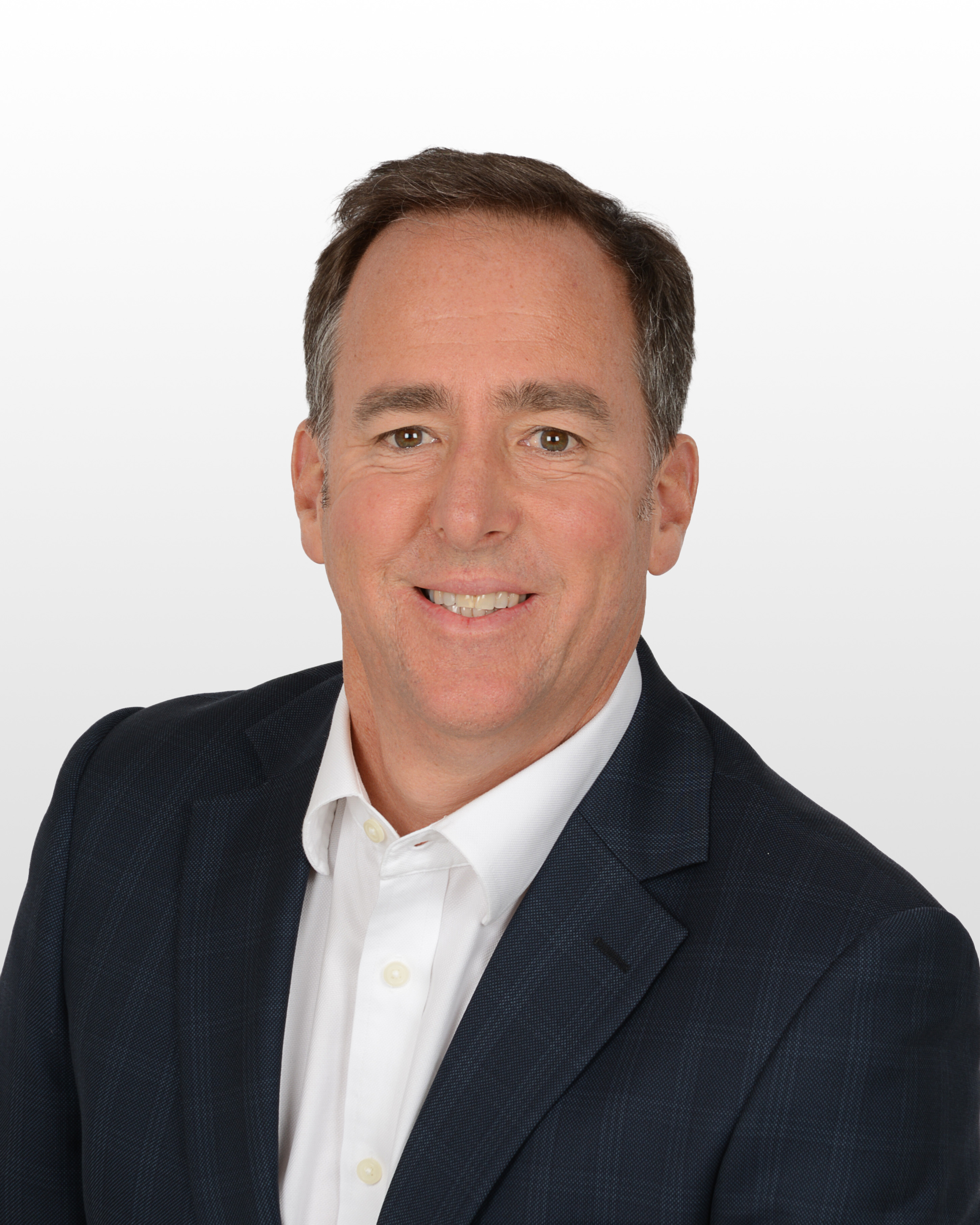 Paul Glass
Investment Committee Member
Paul established Devon Funds Management, which has now grown to have one of the largest and most experienced Australasian equity teams in New Zealand, focused on constructing concentrated portfolios of handpicked securities for local clients. As an investment industry stalwart his strong views on corporate governance have been widely reported in the media.
Paul also believes that those in the investment industry must use their influence to ensure shareholders' best interests are served by listed companies. Over his 30 year career in investment management, Paul has held a number of senior positions including Portfolio Manager and co-founder of Brook Asset Management, Portfolio Manager at Bankers Trust New Zealand and Junior Portfolio Manager at Lombard Odier in London.
Image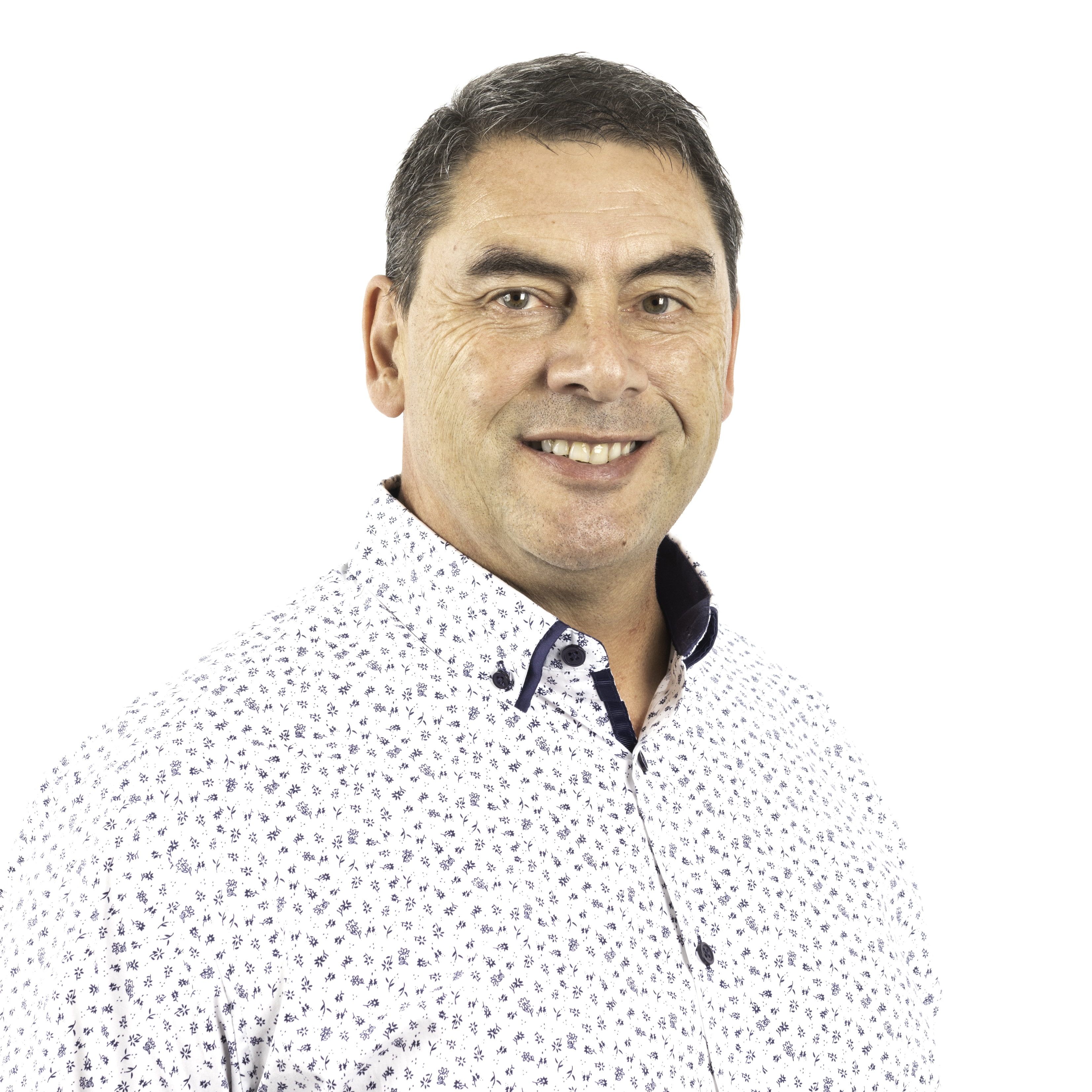 Temuera Hall
Investment Committee Member
Temuera descends from Ngāti Tūwharetoa and Te Arawa iwi. Temuera is the co-founder and Managing Director of TAHITO, a world first indigenous ethical investment services company. Tem is passionate about exploring pathways to draw on indigenous wisdom and values to create better contemporary societies. Tem believes that re-establishing lost connections and better integrating people with their environment are key to greater and more equitable standards of living for all communities.
Temuera has been involved in business development, asset management and investment advice since 1994. He continues to bring his experience and knowledge of indigenous Māori values and principles in to his governance business management, private equity and funds management roles. Temuera has led or played a key leadership role in numerous significant investment collaborations and partnerships with Māori Asset Holding entities.  His expertise also incorporates instilling organisational values and culture, driving "kaupapa based" investment strategies and building enduring relationships.
Image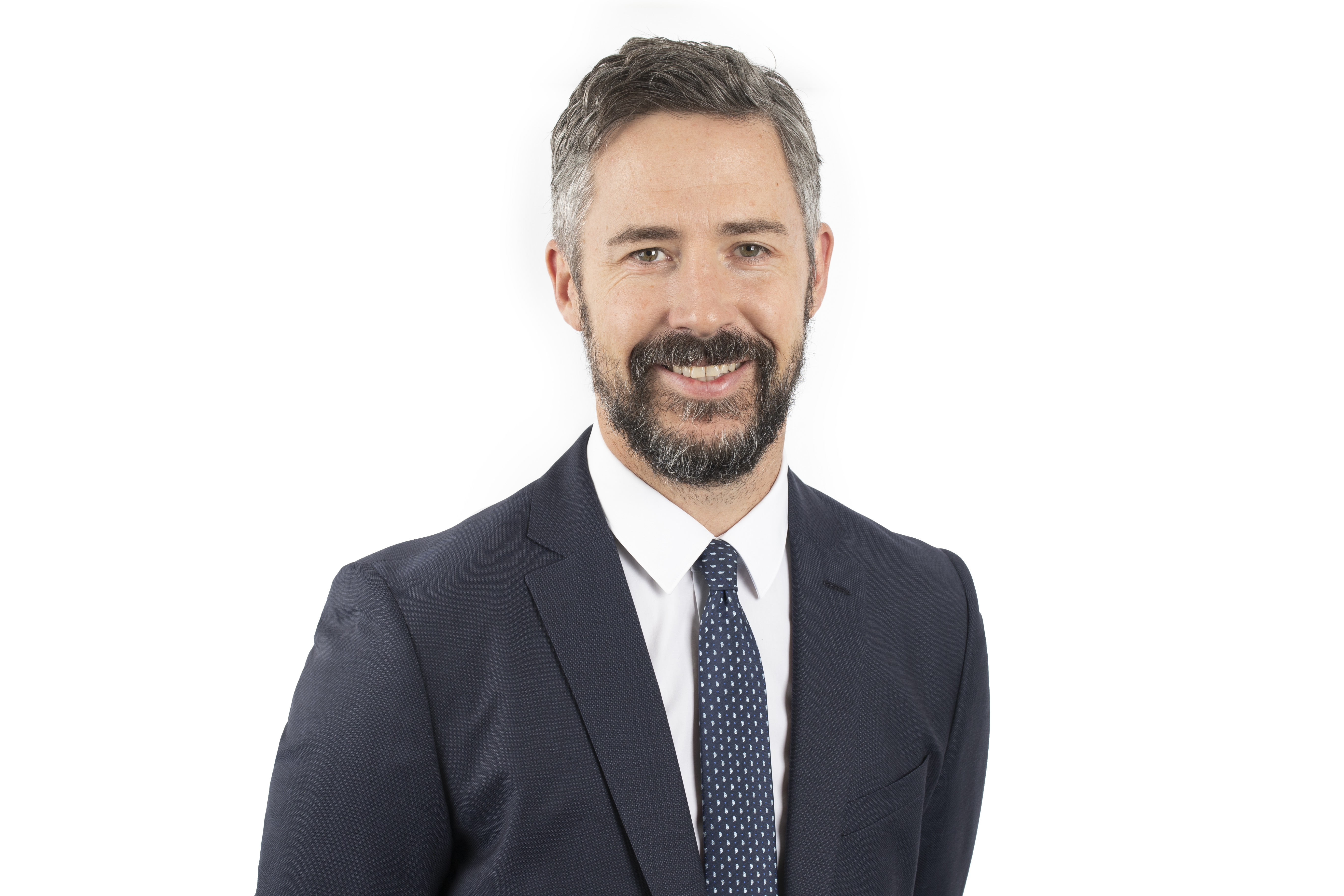 Josh Wilson
Investment Committee Member
Josh is the Chief Investment Officer for Clarity Funds Management, which provides the investment platform for the Tahito Te Tai o Rehua Fund.  Josh joined Clarity in 2019 from NZ Funds, where over a period of eight years he built a track record as a portfolio manager of New Zealand and Australian shares, responsible for company research and portfolio construction. Prior to NZ Funds Josh survived the global financial crisis as an equity analyst with share broker Collins Stewart in London, and before that cut his teeth in financial markets with AMP Capital Investors in Wellington.
Image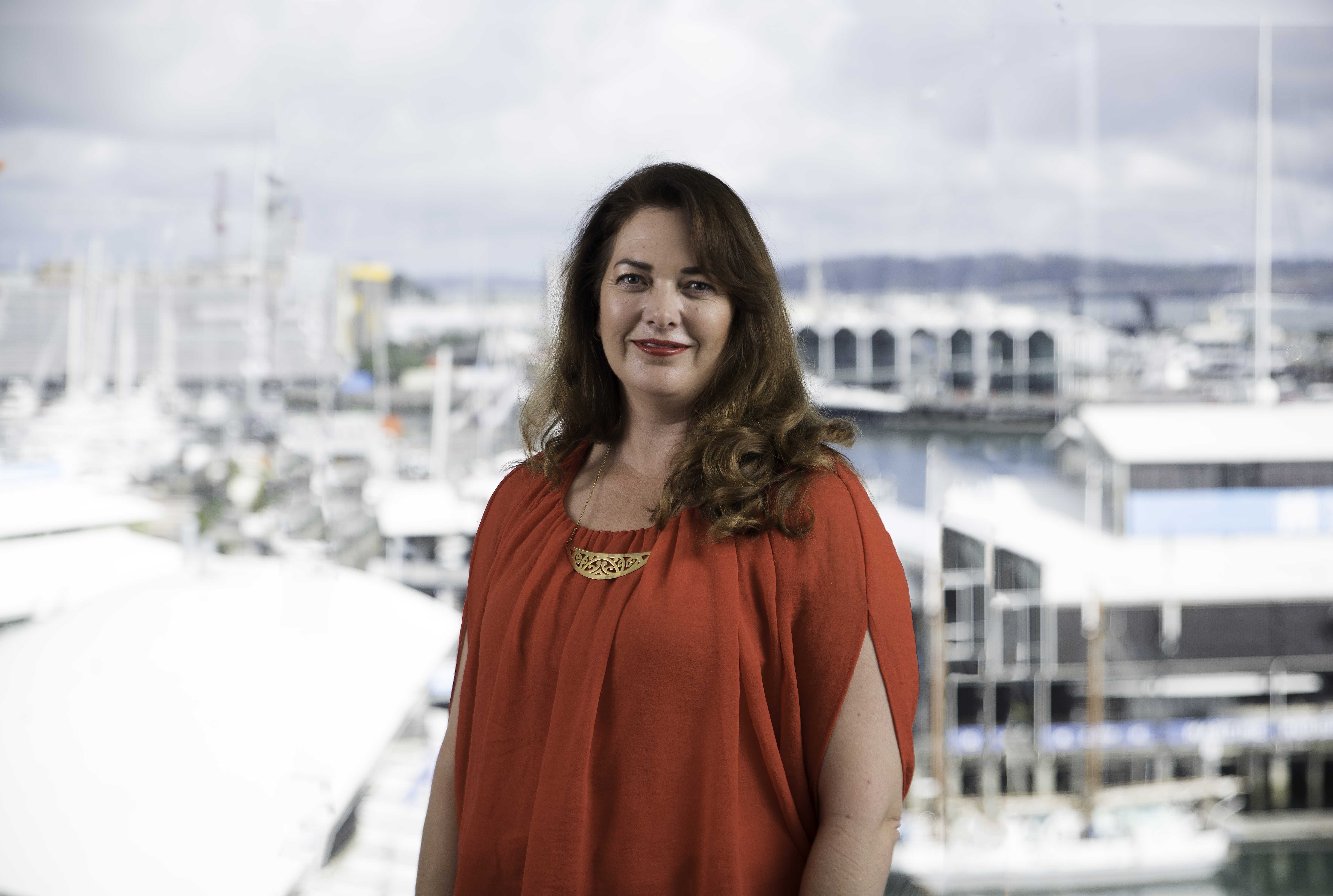 Tina Wilson
Investment Committee Member
Tina has worked within the Māori sector for the last 20+ years, specialising in investment, business strategy, financial management, training and economic development. Of Ngāti Tukōrehe, Ngāti Raukawa, Muaupoko, Rangitane and Ngai Tahu descent, Tina is a Registered Financial Advisor and has extensive governance experience in both Māori and non-Māori organisations.
Currently at NZTE, Tina works with Māori Exporting companies and focuses on growing their companies internationally. Tina has extensive business and investment experience and deep connections within Māoridom. Prior to joining NZTE, she was the CEO for Taupo Moana Group/IWIinvestor - specialist investment advisors for Māori, providing services and advice and portfolio management for wholesale funds management, insurance collaborations, and IWIinvestor Kiwisaver Scheme - the only Māori owned accredited KiwiSaver retirement savings scheme.