Image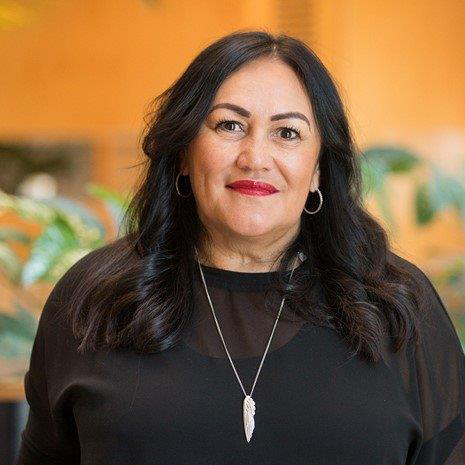 Angela Busby
Board Chairperson
Angela is of Te Rarawa and Ngāti Tuwharetoa descent.  Angela is currently the Chief Strategy Officer of AIA New Zealand as well as the chair of TAHITO Limited. Angela has more than 25 years' financial markets experience leading teams and developing strategies.
Prior to joining AIA New Zealand, Angela held roles as Chief People & Culture Officer at Sovereign, Managing Principal of ASB Securities and General Manager of Aegis.  While at ASB Securities she played an active role in developing and establishing Whakaterehia (ASB's Maori Leadership programme).
Image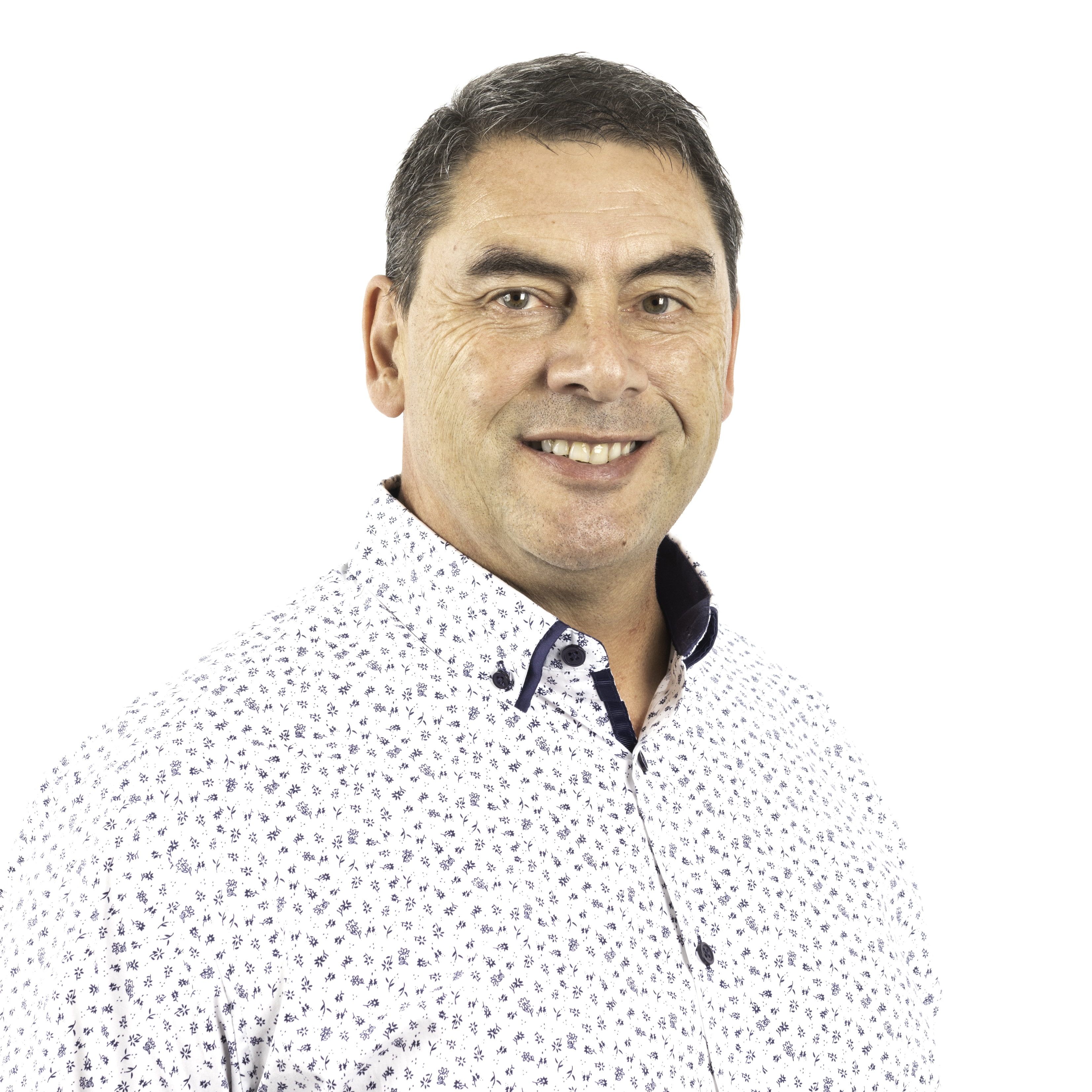 Temuera Hall
Board Member
Temuera descends from Ngāti Tūwharetoa and Te Arawa iwi. Temuera is the co-founder and Managing Director of TAHITO, a world first indigenous ethical investment services company. Tem is passionate about exploring pathways to draw on indigenous wisdom and values to create better contemporary societies. Tem believes that re-establishing lost connections and better integrating people with their environment are key to greater and more equitable standards of living for all communities.
Temuera has been involved in business development, asset management and investment advice since 1994. He continues to bring his experience and knowledge of indigenous Māori values and principles in to his governance business management, private equity and funds management roles. Temuera has led or played a key leadership role in numerous significant investment collaborations and partnerships with Māori Asset Holding entities.  His expertise also incorporates instilling organisational values and culture, driving "kaupapa based" investment strategies and building enduring relationships.
Image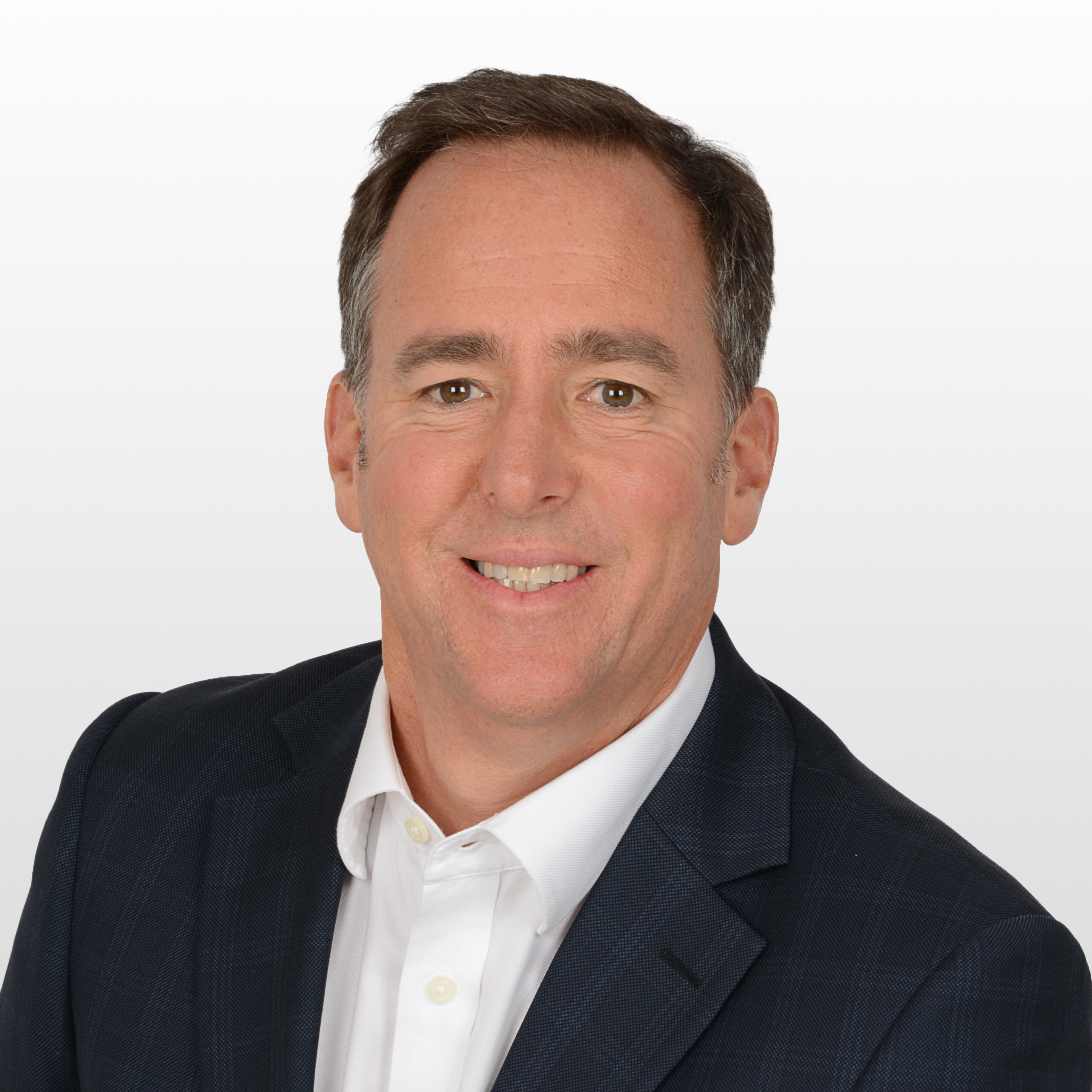 Paul Glass
Board Member
Paul established Devon Funds Management, which has now grown to have one of the largest and most experienced Australasian equity teams in New Zealand, focused on constructing concentrated portfolios of handpicked securities for local clients. As an investment industry stalwart his strong views on corporate governance have been widely reported in the media.
Paul also believes that those in the investment industry must use their influence to ensure shareholders' best interests are served by listed companies. Over his 30 year career in investment management, Paul has held a number of senior positions including Portfolio Manager and co-founder of Brook Asset Management, Portfolio Manager at Bankers Trust New Zealand and Junior Portfolio Manager at Lombard Odier in London.